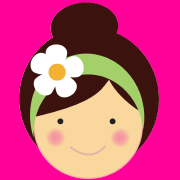 Podcast: Play in new window | Download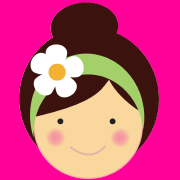 This week we talk about the writing program no one is talking about – Microsoft Word. I'm not sure it's actually a conspiracy (wink, wink) but we thought we'd break the silence and get the word out there. (In actual fact, we think it's probably because Word is so ingrained into everything we do these days, that everyone assumes that there's no point talking about it.) However, we're pretty sure, like us, many of you are still using Word in some part of your writing process, so we decided to go through some of the tools and tips that we know about on Word, to help you upskill yourself in this wonderful, wacky Word program. From track changes to hidden characters, soft returns to right mouse clicks, we go over everything you might need! 🙂
https://www.office.com/ – this is where you can buy your word products.
support.office.com/en-us/article/Keyboard-shortcuts-in-Word-for-Mac
Microsoft Work shortcut keys for pc
http://shaunakelly.com/word/sharing/howtrackchangesworks.html
Read More
Podcast: Play in new window | Download
This is a special bonus episode of the SPA Girls Podcast, hosted by Trudi Jaye and Talia Hunter and recorded live at RWA in San Diego. We recorded this little snippet on our last day in an attempt to give SPA Girls listeners a sense of what it was like to attend the conference. At the start of the recording we're joined by Allyson, a Harlequin editor that we harangued into joining us in the recording. 🙂 We talk about some of the workshops that we attended, the people we met, and what we learned while we were there. I hope you enjoy it!
Read More